Crawshay Gallery presents Passages and Portals An extraordinary selection of works by Blake Milton, themed around Doors, Windows and Walls.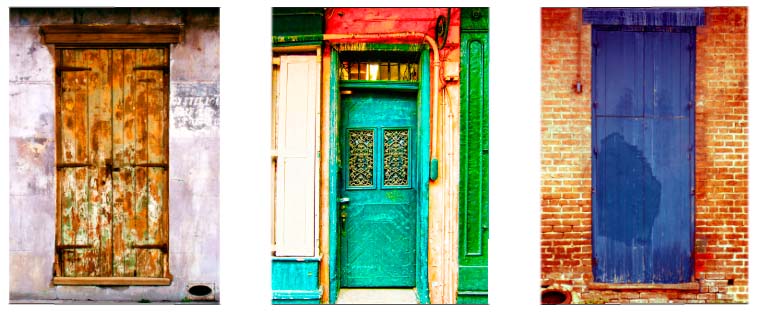 Due to the outstanding popularity of the last event, we shall be running another one this Saturday, 14th April 2018.

Dallas, Texas--Dragon Street's Crawshay Gallery, owned and operated by London's photographer extraordinaire, Phil Crawshay, announces the debut of the "Passages and Portals" exhibition of selected works by local musician/artist/photographer Blake Milton, themed around stunning, striking images of doors, windows and walls from around the globe in a benefit reception Saturday, March 31 5 to 9 p.m. at 1110 Dragon Street, Dallas, Texas 75207. This artist reception coincides with the well-celebrated "Dragon Street" walk.

It is said that a picture is worth a thousand words. And behind these passages and portals lie a thousand fantastic stories of mystery, imagination, and an endless procession of people and everyday life. The works are both evocative and gripping. The vibrancy and gritty detail will draw you into the multitude of stories on display.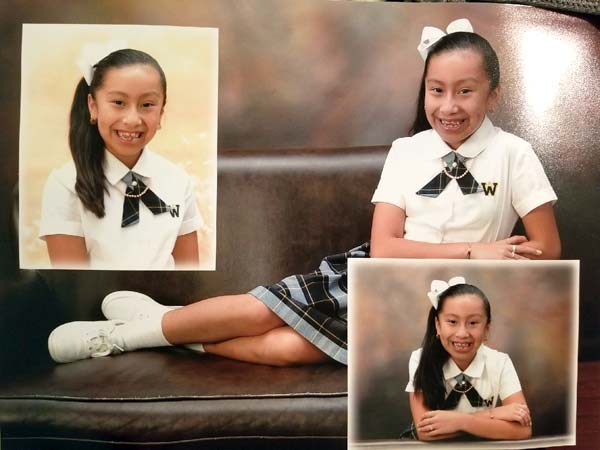 Linda Rogers - 2006 - 2018

The event is free to attend however donnations will be accepted on behalf of the family of 12 year old Linda Rogers who was recently killed in a home explosion. This is particularly close to Blake's heart as he lost a teen aged female guitar student under similar circumstances some time ago. In addition to the attendees' donations, Blake and the Crawshay Gallery will be dedicating a portion of the evening's proceeds, to help support her family's go-fund me account to help with expenses and the aftermath of rebuilding their home. The artist, Blake and gallery owner, Phil will be in attendance.

Join them for a glass of wine, giveaways and viewings of some spectacular LARGE format, face mounted, acrylic photographic fine art. This experience has been described as like looking through a window--certainly not your average everyday photo gallery experience.

The "Passages and Portals' exhibition reception happens in Dallas' famed design district on Saturday, March 31st from 5:00-9:00 and located at

Crawshay Gallery 1110 Dragon Street Dallas, Texas 75207 (512) 981-9405

sales@crawshaygallery.com www.crawshaygallery.com

Facebook Event Page: www.facebook.com/events/165248947509768/

See you there!